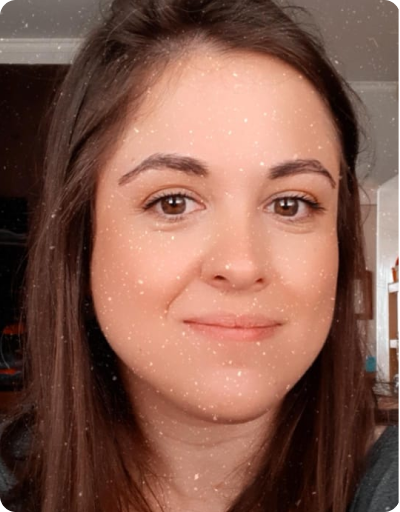 My name is Mariana, I am a web and graphic designer with 10 years of experience with design, and graduated with a bachelor's degree in Graphic Design at UFPel. I currently work as a Product Designer at Ambev Tech.

I started my career working as an art director for ad agencies, creating offline materials such as magazines and editorials, folders, flyers, and so on. Nowadays I am focused on digital design.

I can work with any UX/UI software needed. I have worked with Adobe XD, Sketch, Figma, Adobe Photoshop and Adobe Illustrator. I have some experience with metrics analysis and user behaviour analysis.